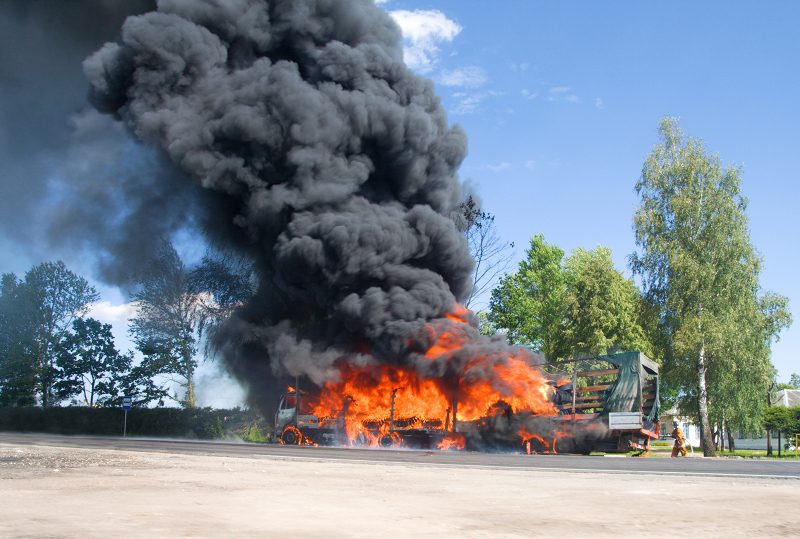 VicRoads waits for the horse to bolt?
The recent tragic accident involving an out-of-control fuel tanker in Sydney and resulting in two deaths appears to have spurred some alarming claims by VicRoads.
Inspections of the remainder of the truck company's fleet have resulted in over 90 groundings. This raises the question as to why these trucks were on the road in the first place if regular inspections were carried out by VicRoads? There is now an obvious communication issue for VicRoads, as well as for  the company.
As for the trucking company, Cootes, there has been little word from them in any of the media reporting of the tragedy.
This again highlights the need for all types of organisations to have a thorough risk assessment and issues management process, as well as a supporting crisis communication plan. These processes become all the more relevant within organisations with such high levels of exposure.
Even without such extreme risks as this incident has exposed, operating without such disciplines is "brave" indeed where there is any possibility of individual or community harm.
JK
https://www.rmka.com.au/wp-content/uploads/2013/10/3.-Vic-Roads-waits-for-the-horse-to-bolt-sm-.jpg
539
800
John Kananghinis
https://www.rmka.com.au/wp-content/uploads/2015/08/logo-300x132.png
John Kananghinis
2013-10-15 08:37:36
2013-10-16 14:31:44
VicRoads waits for the horse to bolt?