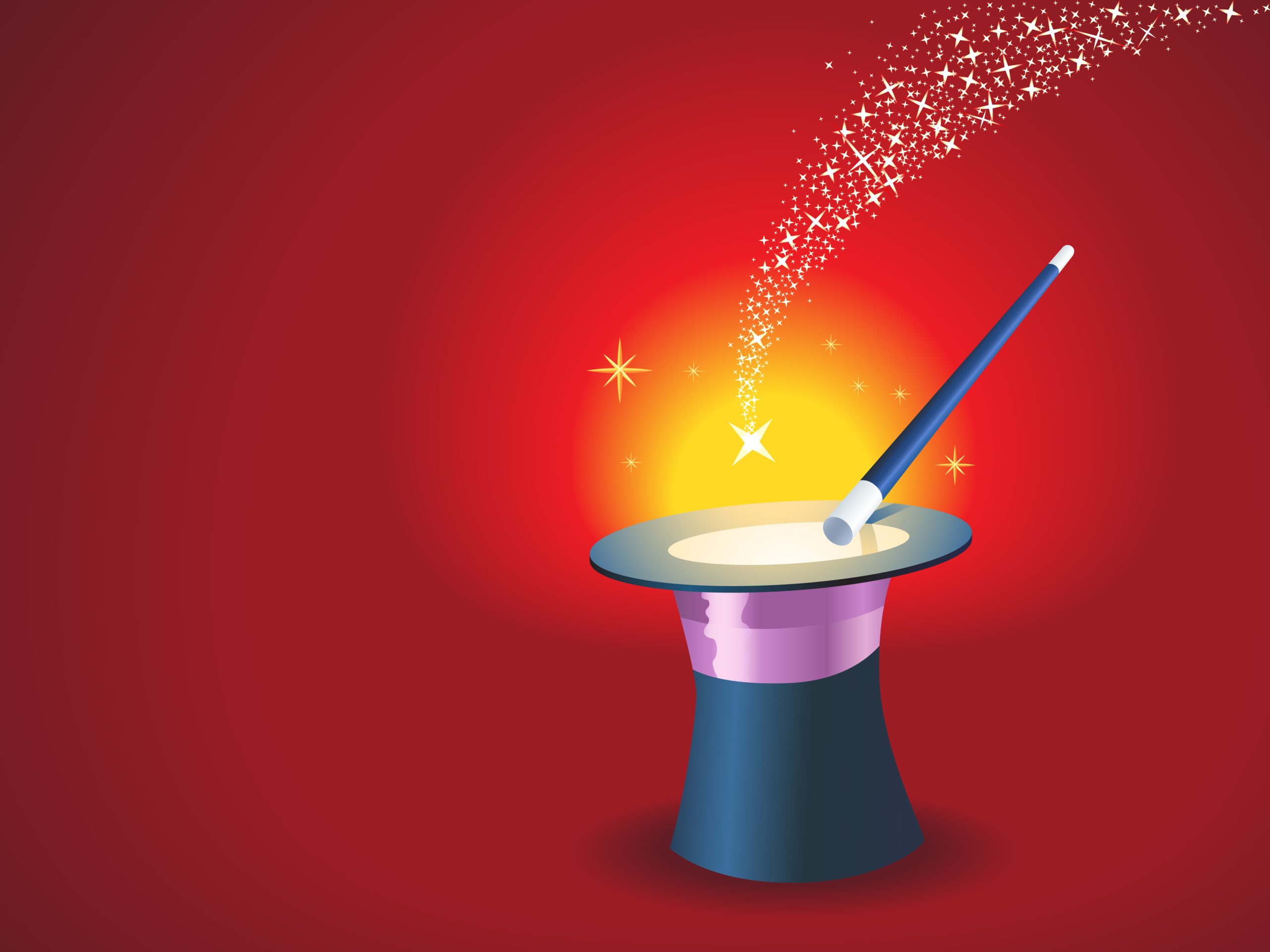 Strategic communication: where's the Whiz, Bang & Pop?
By Angus Nicholls
You know that you have reached middle age when you are speaking about a state election that is still three months away.
Having since processed this sobering realisation, I began thinking about what the common theme was that had emerged in the conversations with my contemporaries regarding strategic communication and this upcoming poll. It was that "something was missing."
This in turn took me back to 2004. At the time I was drafting policy documents for the Federal Government to take to the upcoming election. The consistent question that was put to me during the drafting process was "…where's the Whiz, Bang, Pop?
Though sounding more like the tag line for a new and exciting confectionary product, it summed up the essence of presenting not only the Government's past achievements, but also how the future actions of a re-elected Government would capture the imagination of the electorate.
It was not simply re-hashing a "business as usual" approach, but linking proposed actions to an overall improvement for the nation.
An approach that referenced future opportunities for the current generation and their children; wellbeing and improved standards of living were certainly front of mind.
The key was to then link this "Whiz, Bang, Pop" to the core business of Government and provide the context that accounted for why the proposed actions of a future Government were the right ones to take. In short: narrative.
With the benefit of middle age and hindsight, I am not quite sure that I nailed the brief, although the Government was re-elected and gained control of the Senate.
Why is this relevant today?
Because I would contend that there is a distinct lack of narrative being applied by both major parties to the policies that they have released in the lead up to this poll.
The importance of providing a narrative is no better illustrated than by giving candidates a story to tell. It enables them to link the macro to the local environ.
Additionally, by developing policy with narrative/context as a central theme it guides it down a "bigger picture" path, rather than land locking it into a specific geographic area and time.
The following example is an illustration.
East West Link – how the story could be told:
This road is being built as a part of Victoria's infrastructure jigsaw.
It is a critical piece of infrastructure that will help to reduce congestion (in conjunction with regional and metro rail projects) and increase the efficiency of our freight-based industries.
Freight and trade in Victoria are massively important to our economy.
The State is well placed to double it's food production in the next 15 years (and has a plan to do so).
This not only underpins the current employment of 145,000 people in food related industries in Victoria, but also strengthens our regions through increased trade, which underpins robust and diverse regional economies.
What a great outcome for Victorian regional youth! Providing them with both opportunity and choice as to whether or not they wish to forge their career in the country.
By way of counterpoint I contend that the ALP's $70m announcement for the ongoing redevelopment of Kardinia Park will be a hard sell for local candidates.
Why? It has been made against the backdrop of companies closing sites (Shell, Ford, Alcoa, Target) leaving thousands with an uncertain employment future.
Outside a deep-seated love of their football team, how does this help Geelong and surrounding residents now and into the future?
The conclusion that I draw out of all of this? To get your "Whiz, Bang, Pop" you need to put your target audience in the middle of the picture with the view to improving their current and future circumstances.
If you're not sure where to start in pulling your story together, give ICG a call. "Whiz, Bang, Pop" is a small part of what we do.
AN
https://www.rmka.com.au/wp-content/uploads/2014/09/4.-Whiz-Bang-Pop-LG.jpg
1920
2560
Angus Nicholls
https://www.rmka.com.au/wp-content/uploads/2015/08/logo-300x132.png
Angus Nicholls
2014-09-25 10:35:40
2015-08-18 17:11:59
Strategic communication: where's the Whiz, Bang & Pop?