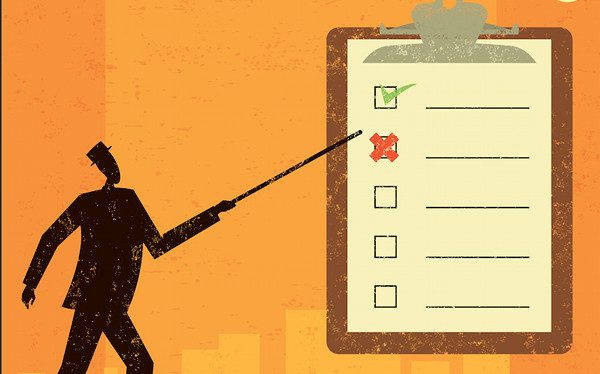 Market Data – Harnessing The Power of Attraction
ICG Auto Insight works with leading consumer behaviour academics to develop market data analytics that will identify the relative attraction of your brand and help guide strategy by pinpointing your brand's growth potential against the competition.
Many measures have been tried with collation of market data to quantify the value of an automotive brand in a competitive market place.
The core objective is to understand where your brand stands relative to your competitors and what drives customers to you versus the competition.
CSI scores only really tell you what has happened – the hope is that if the results are good there will be peer group brand promotion.
Another measure is known as the Net Promoter Score (NPS). This measure seeks to quantify the level of advocacy of your brand by those who have had contact with it. Once more it is a historical measure that assumes higher brand advocacy translates into greater future engagement.
What is much harder to measure, but critical to future sales, particularly where conquest growth is required, is a robust measure of your brand's relative attraction within your key competitive set.
This is where ICG has partnered with leading academics to devise a robust measure of relative attraction.
Relative attraction is made up of key elements such as overall brand strength, brand loyalty, areas where your brand position and customer base can be threatened and areas where you can grow, either through conquest or growing the market.
A relative attraction measure can rate the view of both customers and prospects. It can help you devise strategies that reduce attrition and increase attraction within your competitor customer groups.
ICG Auto Insight can help you develop a clear view of how your brand is seen by customers and non-customers and can be key to developing your next successful growth strategy.
Talk to us on 03 9036 6300 about how ICG Auto can deliver that clear view.
https://www.rmka.com.au/wp-content/uploads/2013/11/Insight-HiRes2.jpg
374
600
John Kananghinis
https://www.rmka.com.au/wp-content/uploads/2015/08/logo-300x132.png
John Kananghinis
2013-12-06 10:39:48
2013-12-10 08:00:38
Market Data – Harnessing The Power of Attraction