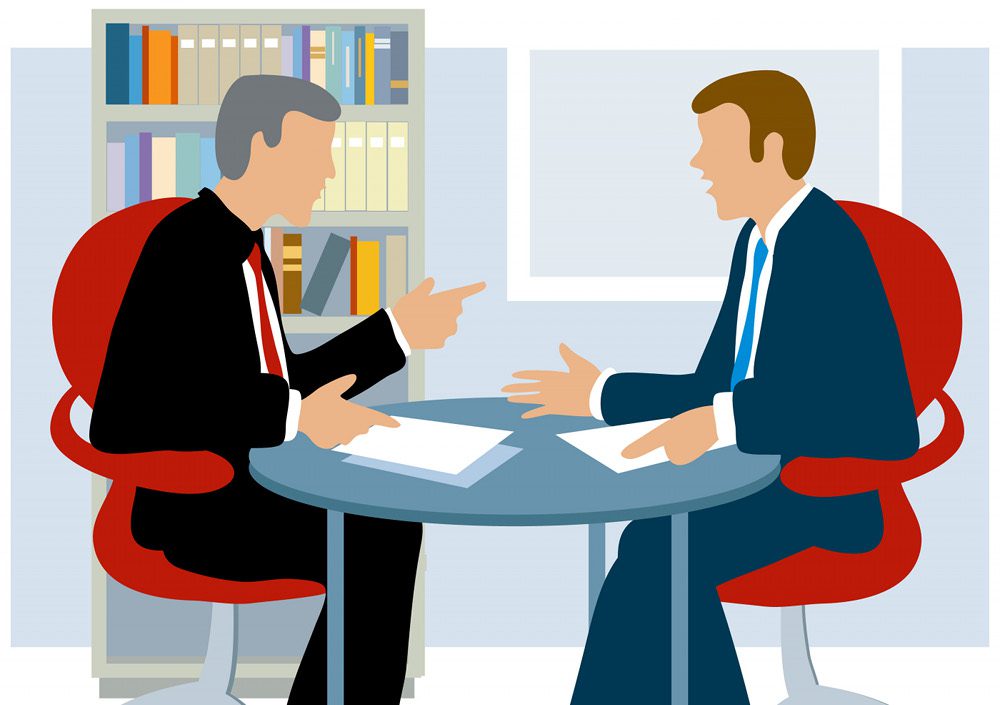 Lobbying – knowing what case to put to whom
Recently RMKA assisted one of our clients in lobbying policy makers to rectify a commercially detrimental departmental ruling that destroyed a business case for niche high-value local manufacture.
The client had taken the appropriate legal measures to challenge a departmental ruling but had been caught in a technical detail dead-end. To the point where even the legal advisors suggested that a revised policy direction should be sought.
RMKA reframed the matter in clear policy terms with all of the positive and negative implications outlined in language that had public and electoral resonance.  We then engaged with politicians who had a natural stake in a successful outcome and gained their support to take the matter to the appropriate Minister for policy direction.
The result was that the relevant government department was given instructions to work with the client to resolve the matter and to get the local manufacturing case back on track.
The point illustrated is that on occasions it may be more advantageous to present a policy argument to those charged with a broader public interest rather than to further pursue a narrow legal argument.  The trick is to know how to put the policy case forward and to whom to put it.
That's why, be it a legal or policy argument to be made, the appropriate professionals should be engaged.
RMKA has over 30 years of experience in working with government and is listed on the Australian Government Register of Lobbyists and the Victorian Government Professional Lobbyists Register.
JK
https://www.rmka.com.au/wp-content/uploads/2014/01/Lobbying-vector.jpg
705
1000
John Kananghinis
https://www.rmka.com.au/wp-content/uploads/2015/08/logo-300x132.png
John Kananghinis
2014-01-31 08:53:50
2016-05-24 11:14:44
Lobbying – knowing what case to put to whom