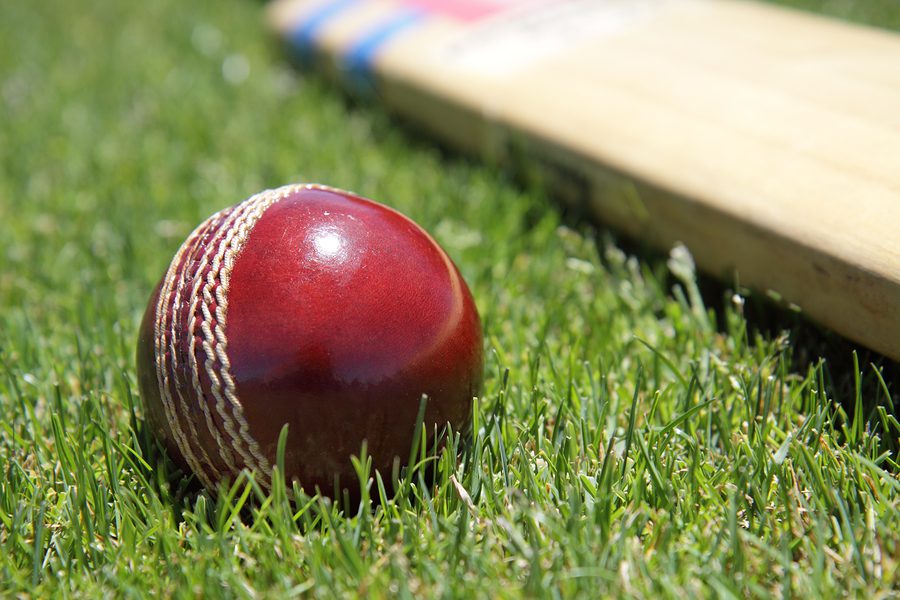 Getting on the front foot
With the summer of Cricket already upon us it is worth reflecting on the business lessons that can be drawn from a casual observation of the basic strategies of the game.
In the classic five-day version of the game a batsman has the time to build a score, pick loose balls and sloppy deliveries, develop confidence and read the style of each of the bowlers.
In the short versions of the game patient consideration is replaced by the need for a quick score.
One-day and 20/20 are exciting to watch, but the risks taken are far higher than at test level.
A national cricket team needs to have a variety of skills, resources and strategies for success in the short and long game.
Building that team is a tricky balance for national selectors and team captains.
The objective of any team member is to help the team succeed in whatever version of the game is being played.
Taking a risk may be seen as holding some personal downside yet not taking any will ultimately result in failure.
Leaders need to encourage the right mix of conservatism and risk taking.
Risk comes with attendant occasional failure and from failure, often, comes learning.
Creating the right environment for appropriate risk taking and resultant learning, is as much part of the leader's role as the setting of the overall strategy.
I leave you to draw the parallels with the business world.
RM
https://www.rmka.com.au/wp-content/uploads/2012/11/cricket-ball.jpg
600
900
John Kananghinis
https://www.rmka.com.au/wp-content/uploads/2015/08/logo-300x132.png
John Kananghinis
2012-11-19 12:57:30
2012-11-20 15:22:18
Getting on the front foot